This week we got our ultrasound! We choose to go to Healthcare For Women for our ultrasounds because they have the best equipment and tech in my opinion. If there is anything wrong I'm confidant she will catch it. We would never go to one of those 3/4D ultrasounds that are done for entertainment purposes (those people are untrained, it's not considered safe, but it's not illegal), but it's an added perk that this ultrasound does 3D so we can get a better look at the baby's face. So meet Baby Gentry #3!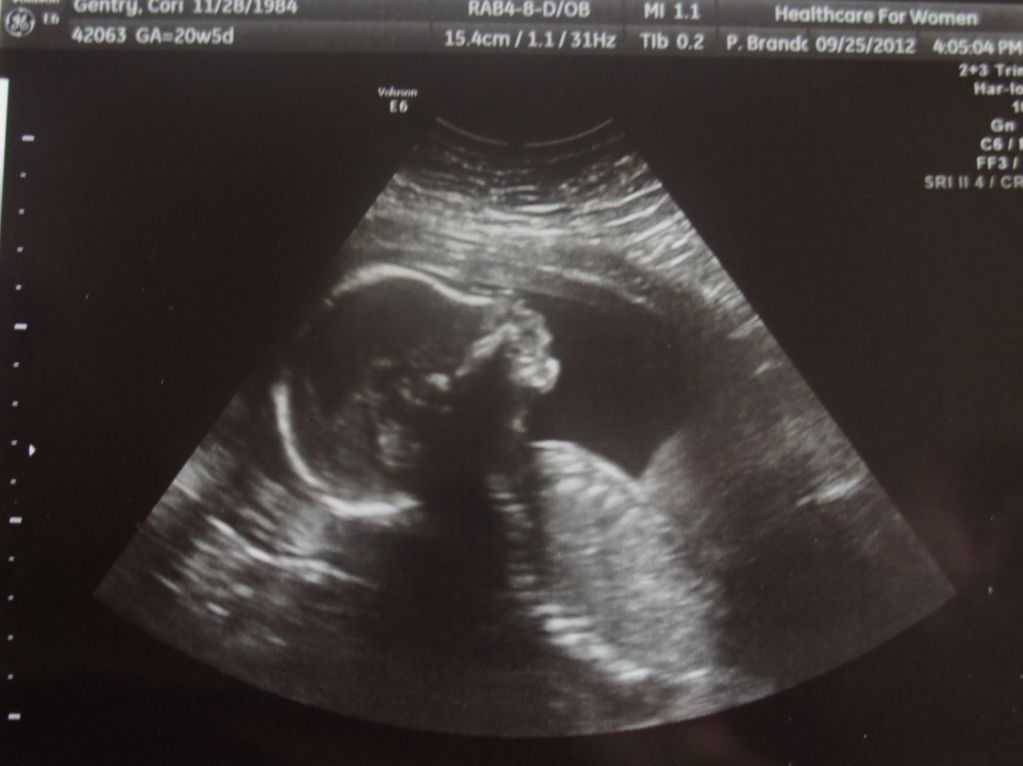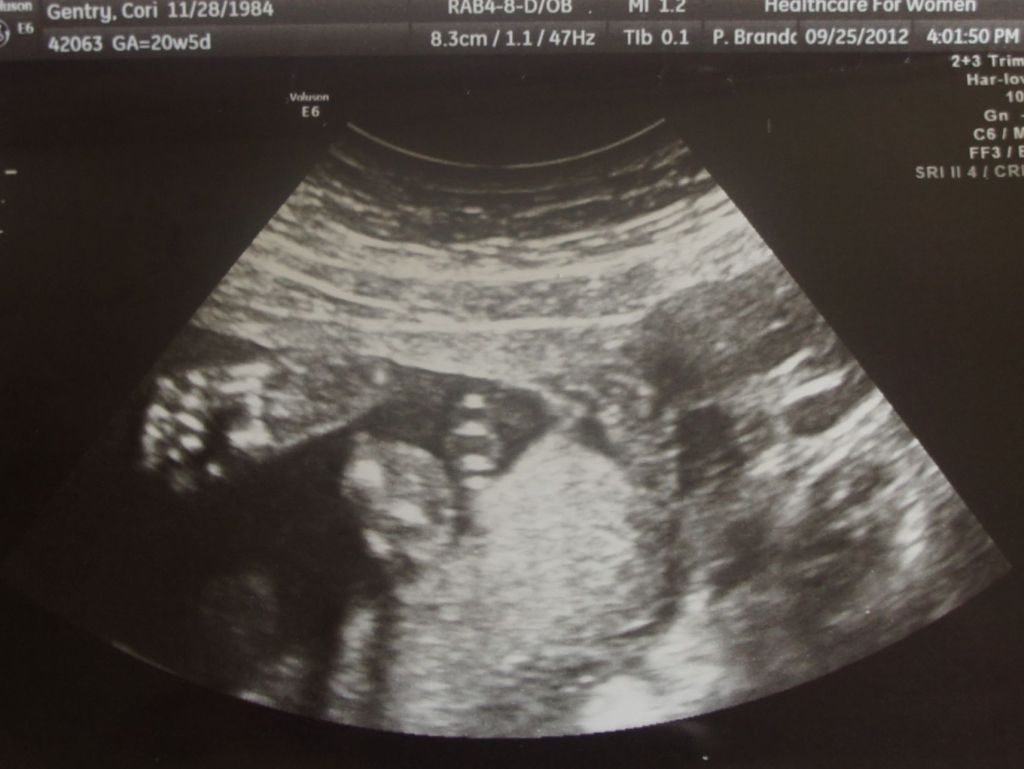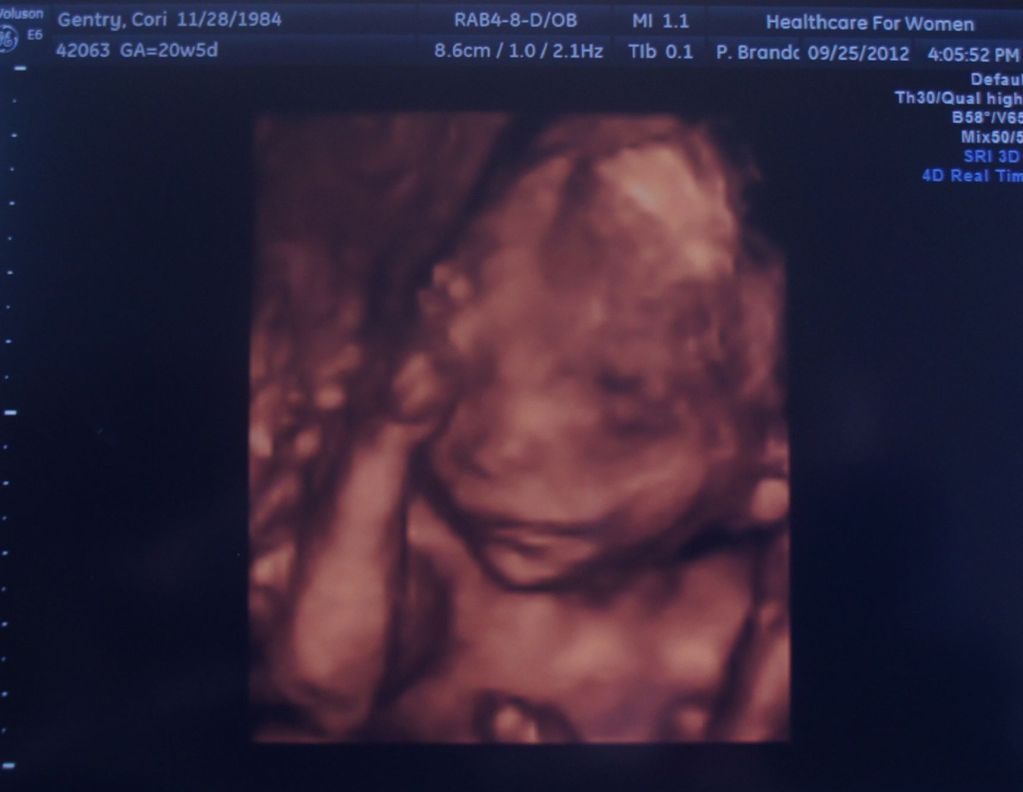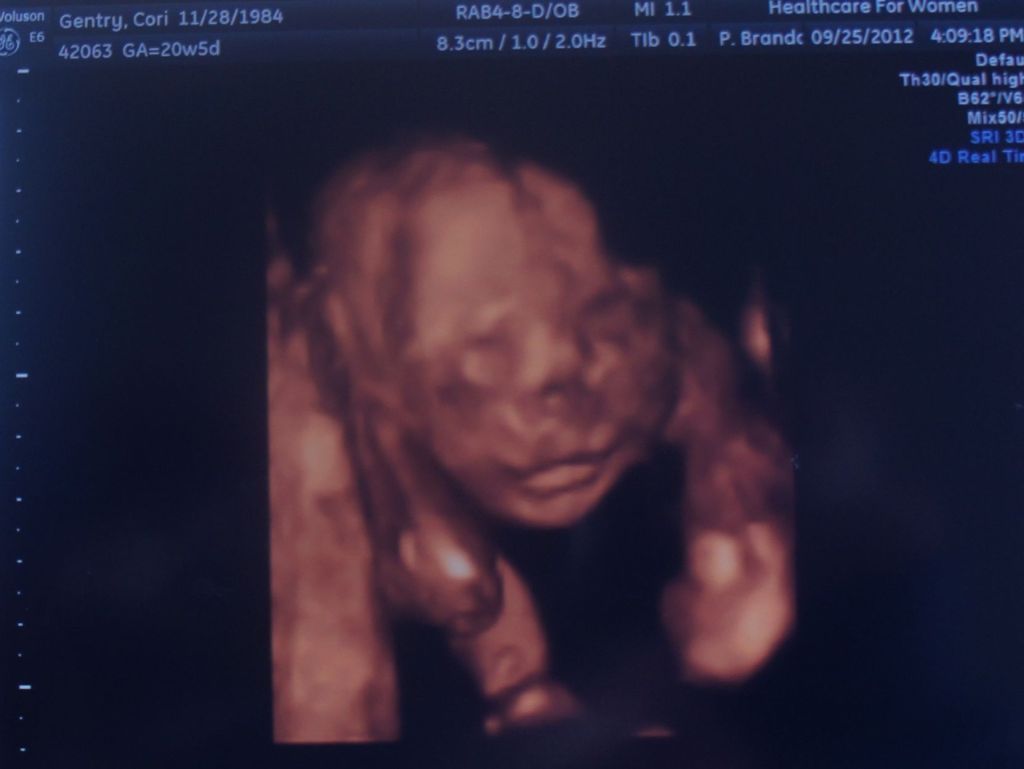 The ultrasound went great. Baby is measuring right on (a little big in the torso, we have a chunky baby) and everything looks perfect, even the placenta, which was a huge relief because my last placenta was huge with extra lobes and a velamentous cord insertion, all of which may have had to do with my postpartum hemorrhage+ after delivering Ash and the placenta. So, good news!
No we don't know if baby is a boy or a girl, a few people (other than God and the baby) do though! My friend, Jasmine, that I visited in New York for her birth last month said I should send her what the baby is so she can make gender specific stuff for the baby (she sews, check out her shop,
Cherished Style
). Her suggestion was so crazy because for some reason I was thinking how fun and random it would be to send the results to her. I wont see her before the birth so I couldn't read it on her face, and she doesn't know my family so no one can get to her (though I realize they could always facebook harass her, don't please!). I love fun random things so I told the tech to write down the results and we literally drove straight to the post office and sent it before I could tear into it myself! I was afraid to even look in the direction of that little yellow taped up post-it. Jasmine didn't know that I had sent it, it was fun surprising her!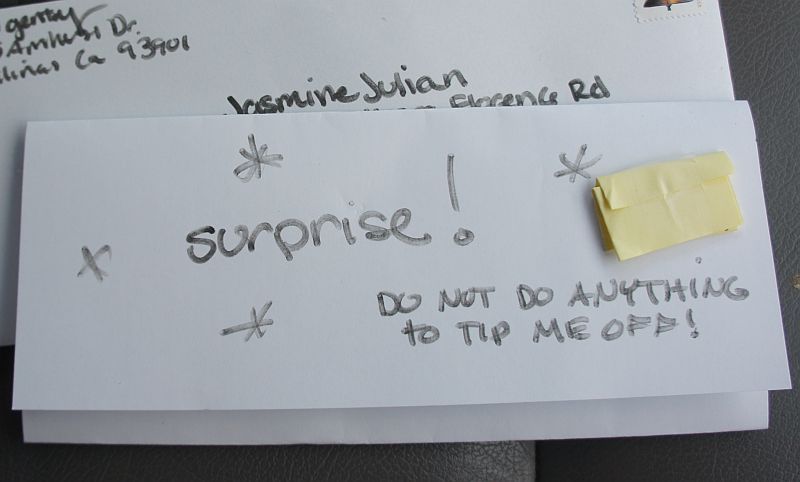 It will be fun to be able to bring whatever little gender specific thing she dreams up in a box and open it after the birth!
I had my first ever chiropractor appointment this week. He said I have inflammation in my back and now I've been icing. I feel a ton better... though I hate icing.
Baby is super active, his or her kicks feel like tiny little bombs going off that rumble my tummy, it's very different. Forgot to weigh myself, I say I'm probably up another pound or two though.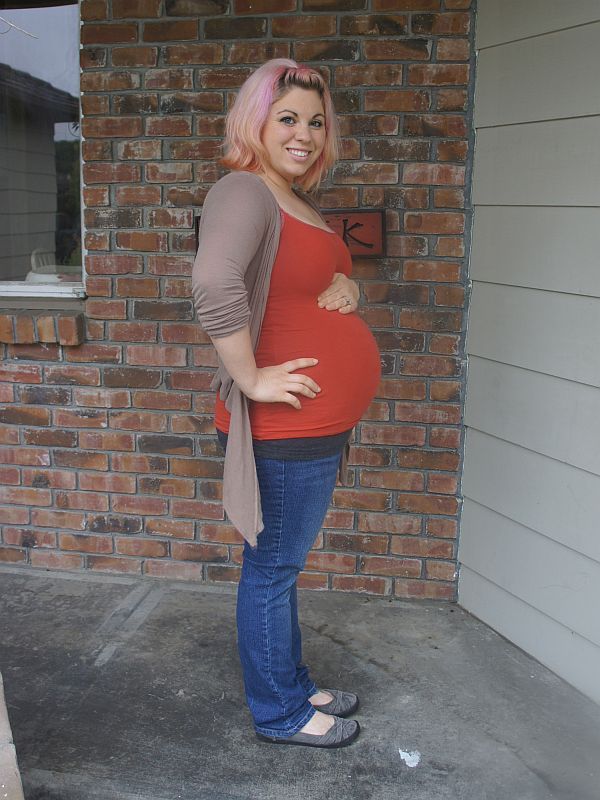 Baby is the size of a pomegranate, I guess we must be going by weight not length or something.