A year ago right now I was surrounded by Asian nurses yelling at me to "push like bowel movement" as Eric and I were trying to experience the miracle of birth. My miracle was stuck until 3:37am (over 10 pounds of baby will sometimes do that) but he was worth every stitch he left behind. We love you Milo!
Yes I intend to give this speech every year on his birthday, perhaps just before he blows out the candles, until the day I die or he moves and changes his name.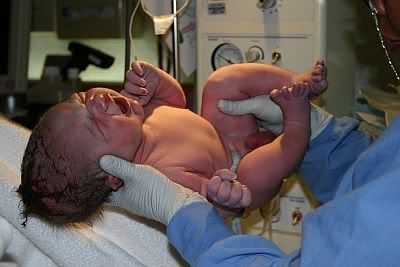 You can read Milo's birth story and see more pictures
here
.