AH! Ok so I have somehow gained 5 pounds. I'm eating pretty healthy (cake did happened last night, and Starbucks happened on Saturday) but I'm working out and doing my part to be healthy. So, I'm now back to my start weight... wait, so does that mean I've gained 5 pounds or 0? Do you all count the weight you gain back that you lost in your first trimester as apart of your total weight gain? Let me know, because I would like my number to currently be 0 because I would love to gain closer to 25 pounds, definitely not another 40!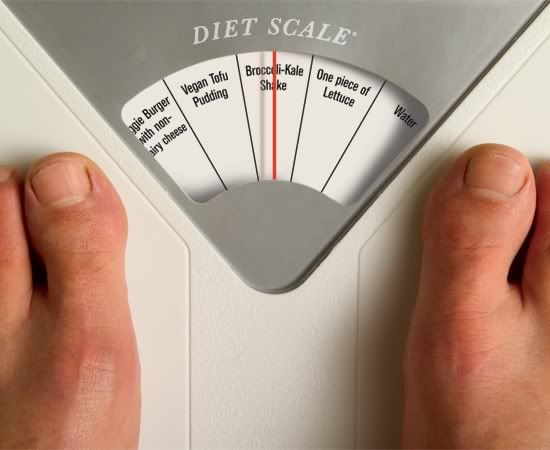 Our little bean has been causing quite the ruckus this week. After over a month of feeling amazing, suddenly this week I was experiencing a lot of nausea. I was so sick one night that I couldn't get to sleep until 2:30am, which is pretty rough when you have to get up at 5:30 to work!
My digestive system has also been all over the place. I'm constipated, then I can't get myself out of the bathroom, then constipated again. Perhaps someone is bouncing up and down on my colon or something.
I was reading through my Milo pregnancy blogs and I would definitely say I'm feeling much better this time around. Eric said I'm a lot less whiny, so that's good! I just hope we can keep the all night nausea to a minimum... "Hear that in there?" *pokes belly*