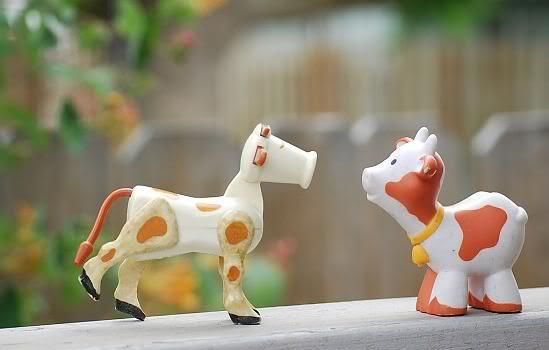 I knew I was going be awesome at breastfeeding, not just in technique, but in production. I've got more than enough of the necessary equipment, I'm educated in how to keep a steady supply, my nutrition is excellent. I'm perfect for this.
Turns out... not so much. The first 3 months have been super easy, but now Milo is getting frustrated during feedings and I'm not sure why. I have 2 theories.
When Milo fusses I check to see how much milk is coming and it's not much, especially on my left side, which is usually pretty lazy as it is. The only time I have a good supply is if I make Milo wait a full 4 hours between his feedings, and he usually wants to eat more often than that from 4pm-10pm. More like every 2 hours. I've always read that you will produce more to meet the need of the child, but I'm not.
My other theory is that I am producing what Milo needs, but it's just coming so slow. When I do give Milo a bottle, he sucks down 8 ounces in no time at all. He's such a big baby, and he wants his food as fast as it'll come.
I'm not giving up, I'm feeding him every 4 hours (during the day, he goes through the night) and between those times I give him a bottle if he's really getting frustrated. He's getting 1-2 bottles a day. I'm not sure what else to do.
If I was a dairy cow... I'd end up as hamburger... I'm so ashamed.