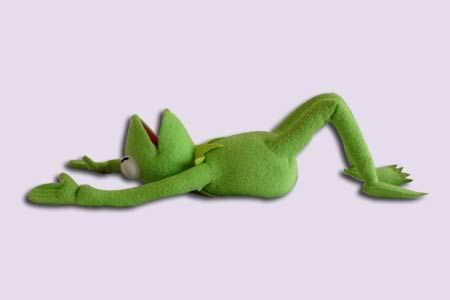 For the last few months the Gentry residence has been a one income home and the pressure is on to stretch our pennies. I have never used coupons, actually I'm a complete coupon virgin. Not like, "well that one time I kinda used a coupon in the back of a car after Prom... but I'm not sure." No... no coupon use ever. But in these hard times, and with people like the CouponMom on TV making it look so freaking easy to get "free groceries," I feel like I have to try.
I'm taking baby steps. Baby step one was to start reading coupon themed blogs. That's it, that's all I could handle. I'd read about the deals, try to figure out how to achieve them, and then break out into a cold sweat, slam my lap top closed and look at something pretty and uncomplicated like my Christmas tree. You think I'm kidding. Someone claims to get $30 worth of groceries for $.75 and says something like "if you have more than 40 coupons, be sure to get a manager" and I'm expected to take note like this is A) possible, B) normal. I don't even know what 40 coupons would look like, or where to get them, or what they should say.
Baby step two has been actually clipping coupons. I honestly don't know how any of them are going to get me free groceries, I must be doing this wrong. I see how they can get me cheaper groceries, but not free. Anyhow, I have 6 coupons I'm going to take to Costco tomorrow, and I have to go to Walmart so I'm going to look online at Walmart coupons. That's going to be baby step three, using a coupon, and hopefully reaching coupon enlightenment.